Chuck Thomas combines storytelling, comedy, and audience interaction to entertain audiences young and old. His versatility has helped him perform at corporate events, family and holiday celebrations, fundraising programs, senior care facilities, and on stages and in parlors everywhere. Chuck's unique blend of storytelling, interactive magic, comedy and drama will ensure your guests have a great time - and leave them astonished and amazed!

Chuck will work with you to customize a show based on the venue, event, number of guests, and theme - to provide a show your guests will talk about long after they've gone home.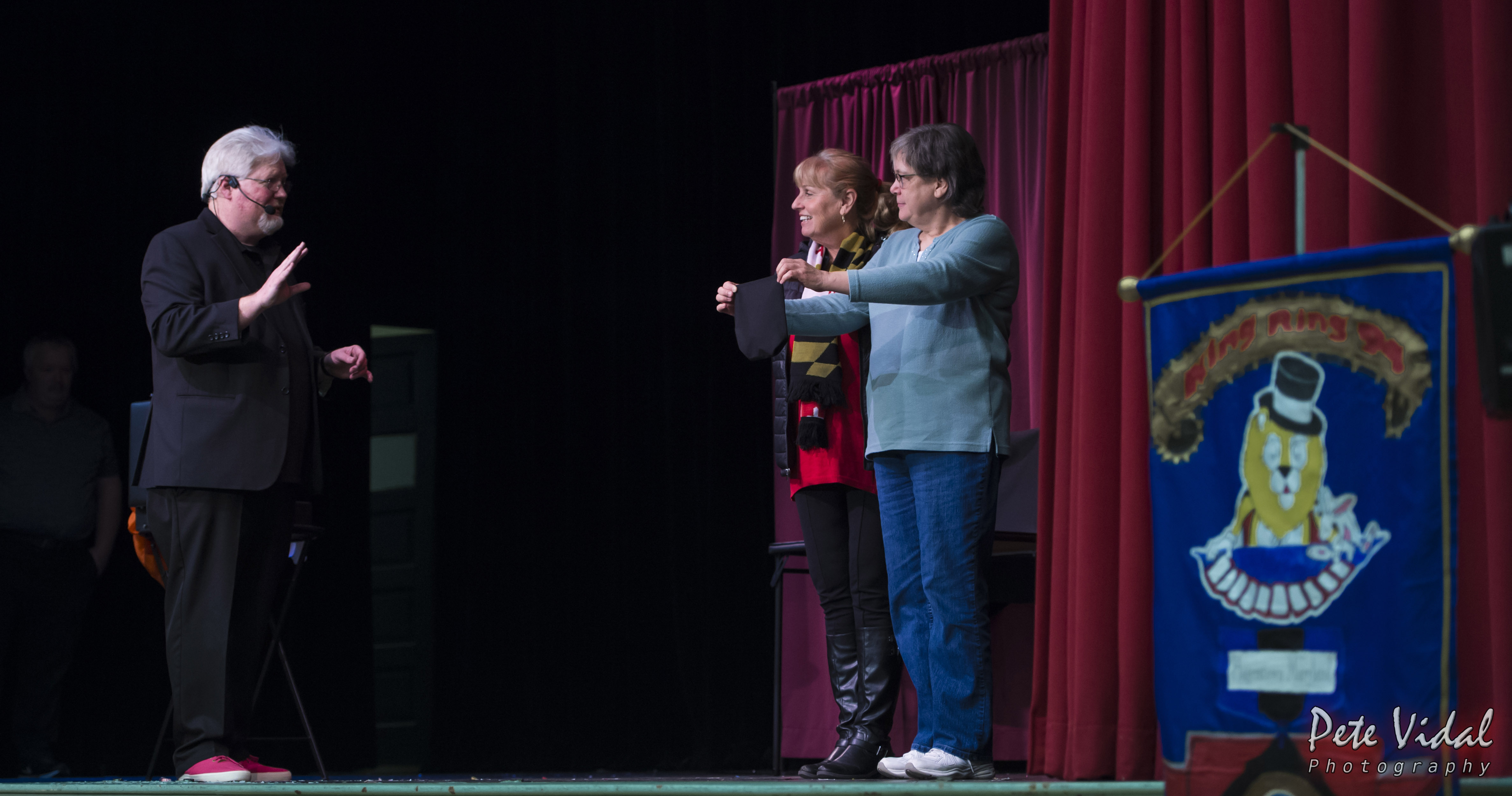 We've enjoyed Chuck's magic at a few of our team meetings. His ability to adapt his magic to the audience really makes everyone feel involved. Chuck knows how to weave in humor and hold the audience's attention which makes "the reveal" for each trick all the more exciting. Fun, Tailor-made, and Fascinating!
- Jim Hartigan, Chief Business Development Officer and Partner, Orgwide Custom Learning Solutions
I have one of Chuck's magic lesson booklets and wish to view the tutorials.
A password is required.